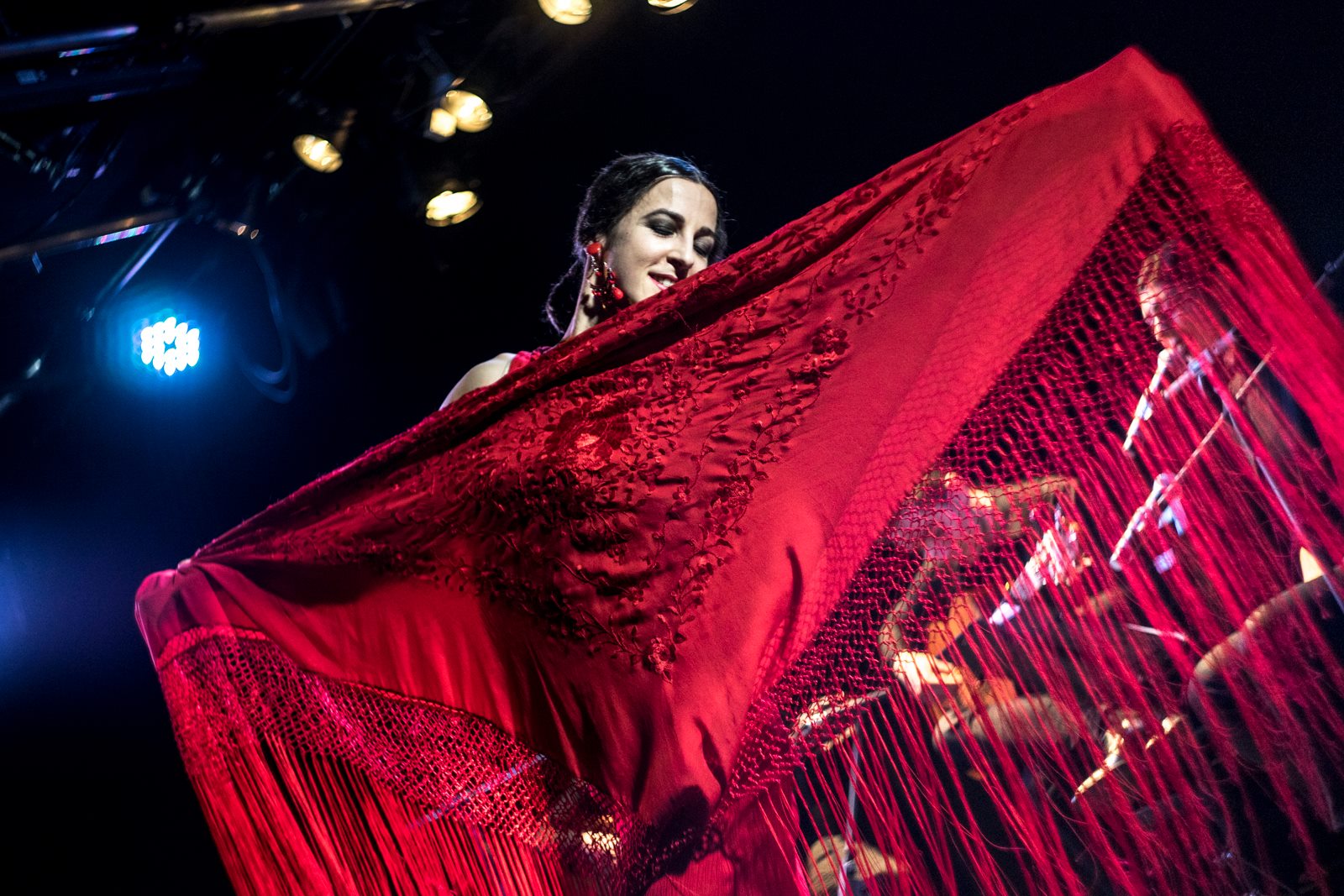 With "Castaño", the audience is able to enjoy the art of flamenco song and dance, as well as guitar and cajon playing through the perception and interpretation of young artists of different nationalities. Next to the main members of the band – Kalli Pikas, Jorge Arena, Anton GOlovko (Estonia, Spain, Russia) – other nationalities have taken part of the Group, including from Armenia, Hunagry and Cuba.
The Group started as a quartet in 2015. The name "Castaño" (meaning chestnut tree) came from the first letters of the original members' names – KAlli, STefania, ANton, JOrge.
In 2017 the group was joined by the Hungarian percussionist Zsolt Banhalmi with whom Castano took part in the Tampere flamenco concert in 2018 as the first Estonians ever to perform there. A year before that the group performed also in Russia..
The birthing and meeting place of the group was the flamenco dance studio "Duende ", which has been active in Tartu for the past 18 years. In 2019 the singer of the group Stefania had to leave under personal circumstances and was replaced with the Cuban singer Ruber Veliz with whom the group performed the tour "Abanico".
The emotional concert program "Abanico" included the opportunity to see the abanico (dancing fan) on stage in various situation. – as a consumer item, an accessory, a part of a costume as well as a small trick so that the performance would be warm, abundant, and delightfully memorable for the viewer.
In case you're interested in having us perform at your event, please contact us through the Facebook page down below.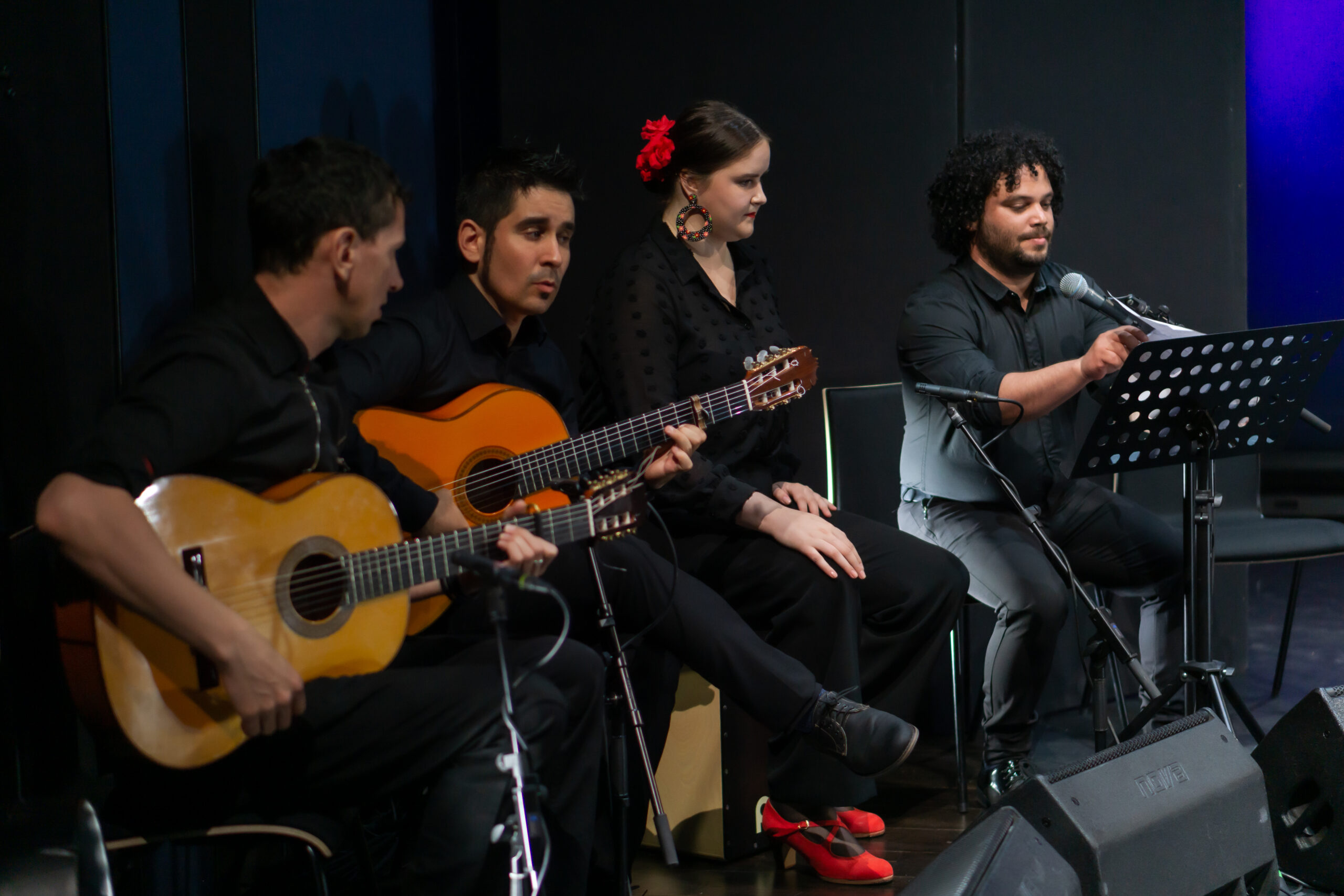 11.06.2021
Primavera XV "Aeg"
Photographers: Tauri ja Marleen Kirsipuu
ERMi Jakob Hurda saal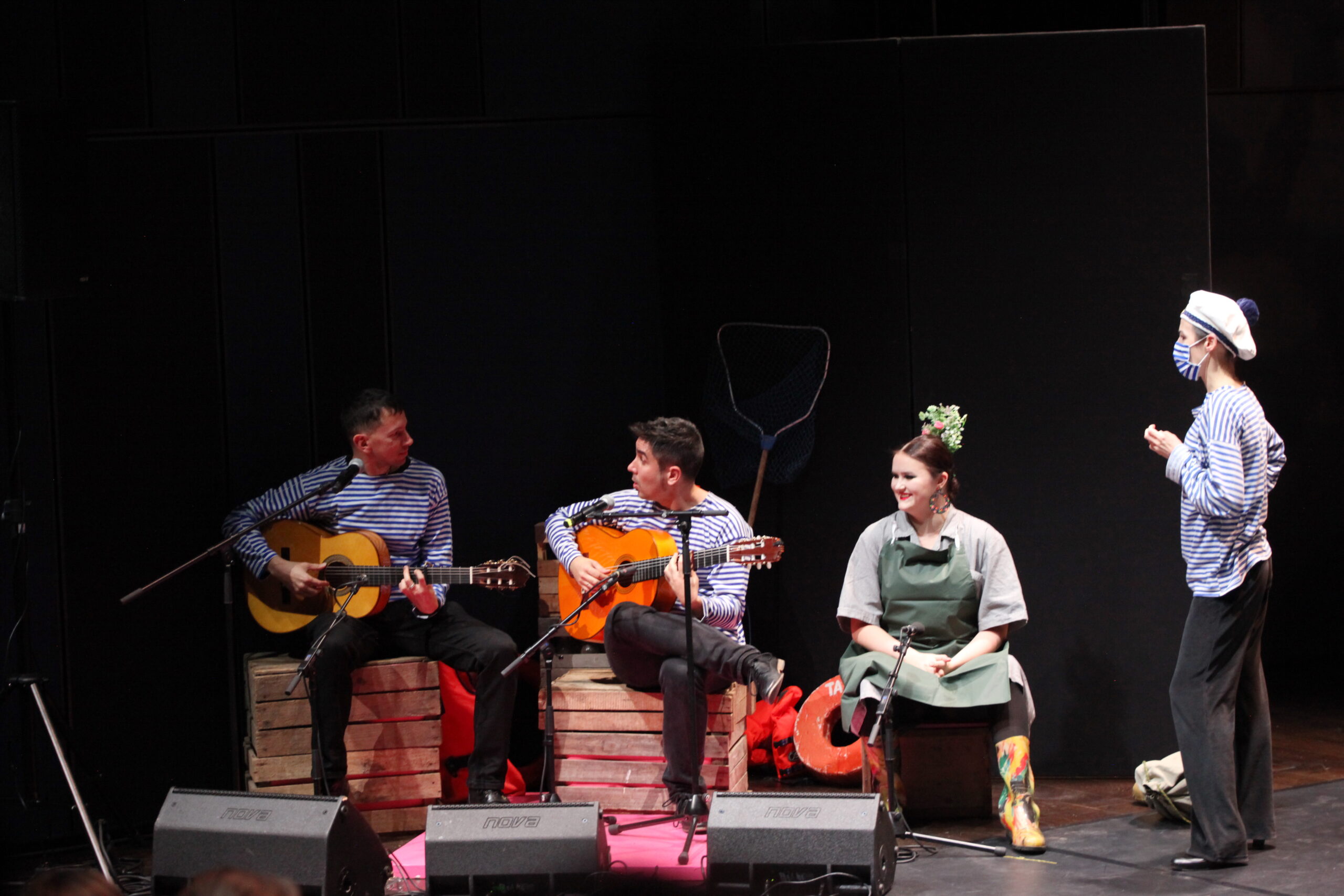 30.11.2020
Primavera XIV "Flamingotants (Roosad mõtted elumeres)"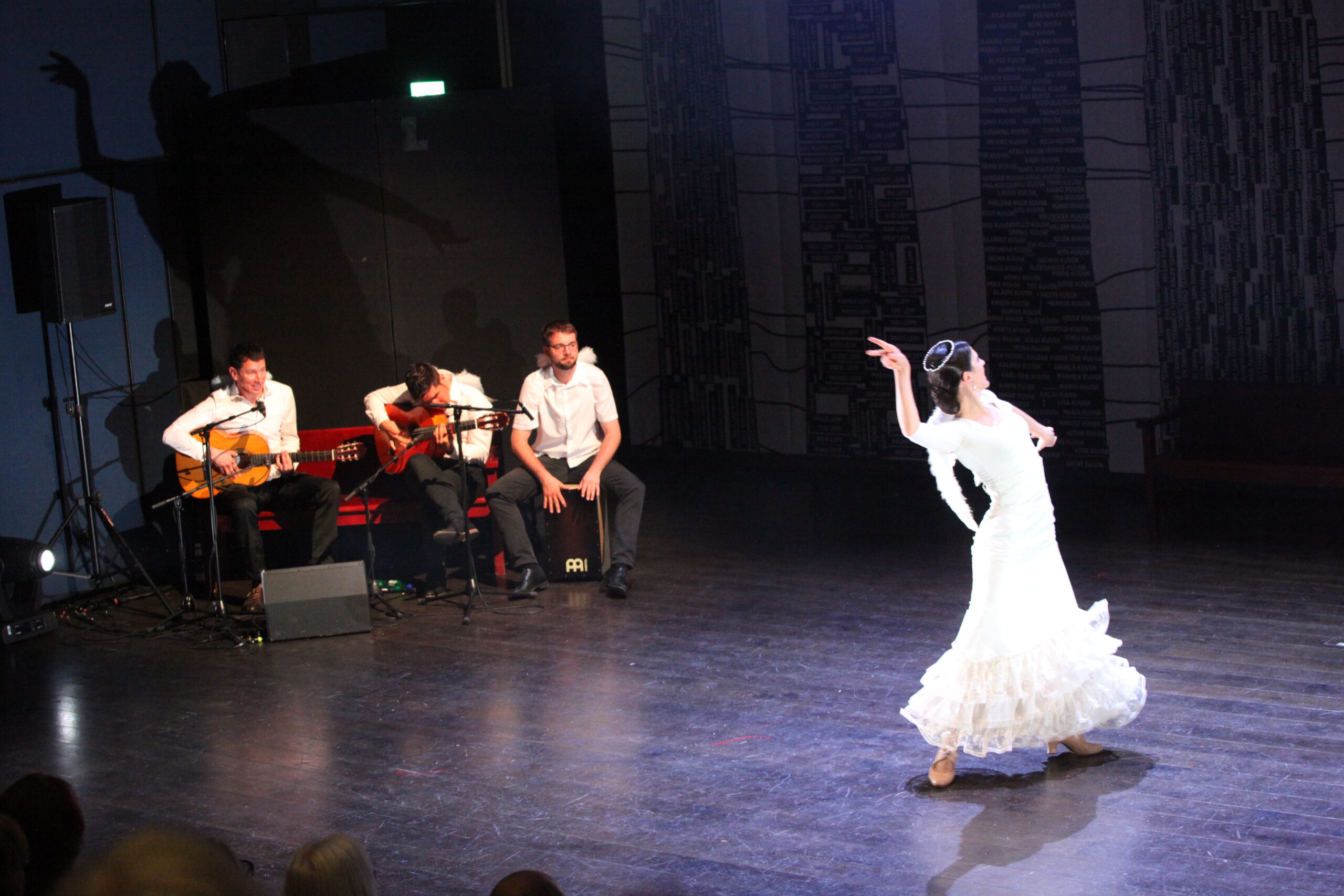 01.06.2019
Primavera XIII "Üks tänavapink"
ERM's Jakob Hurda saal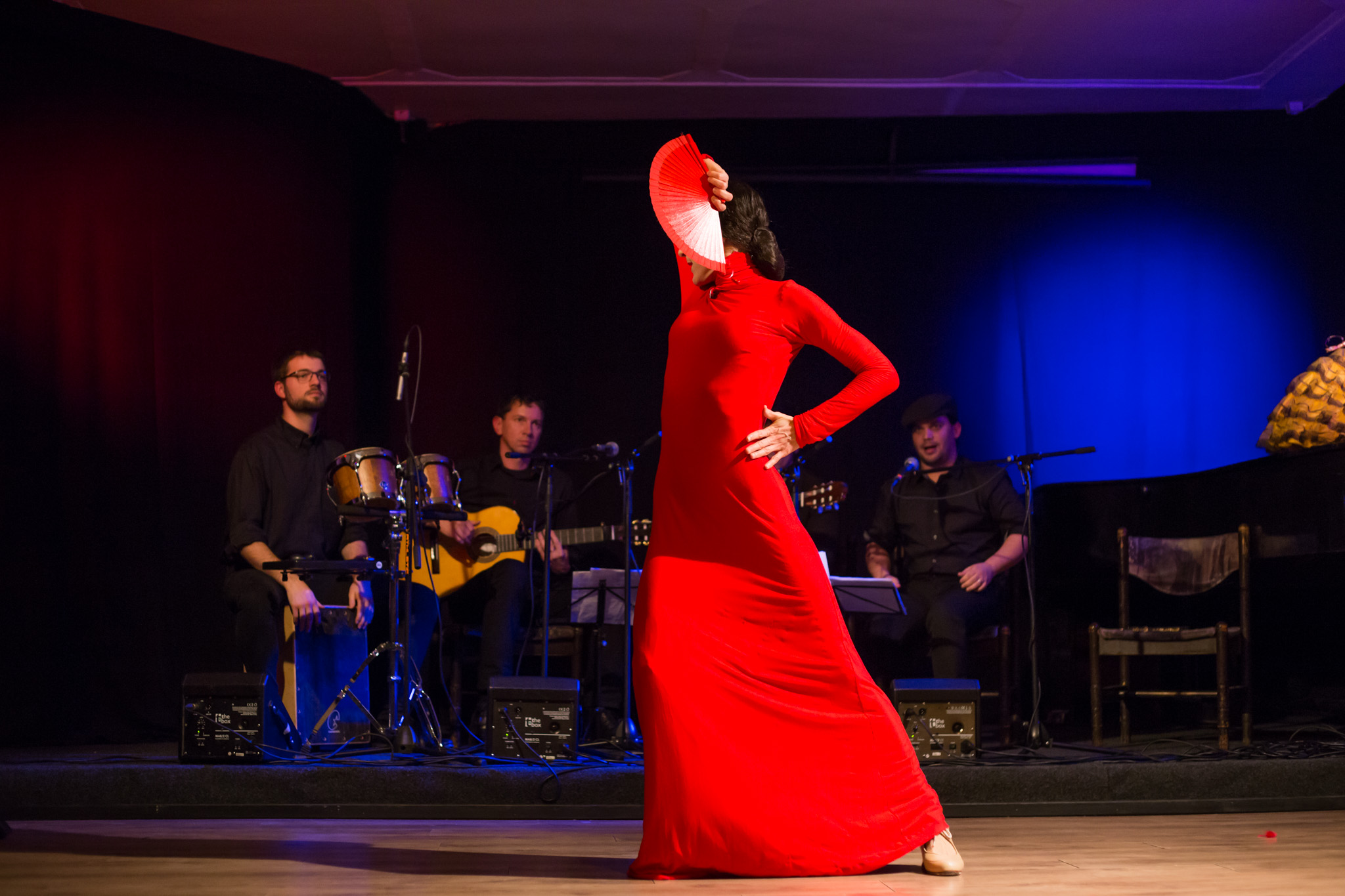 11.03.2019
"Abanico"
Viljandi's Koidu seltsimaja
Photographer: Vaido Vaher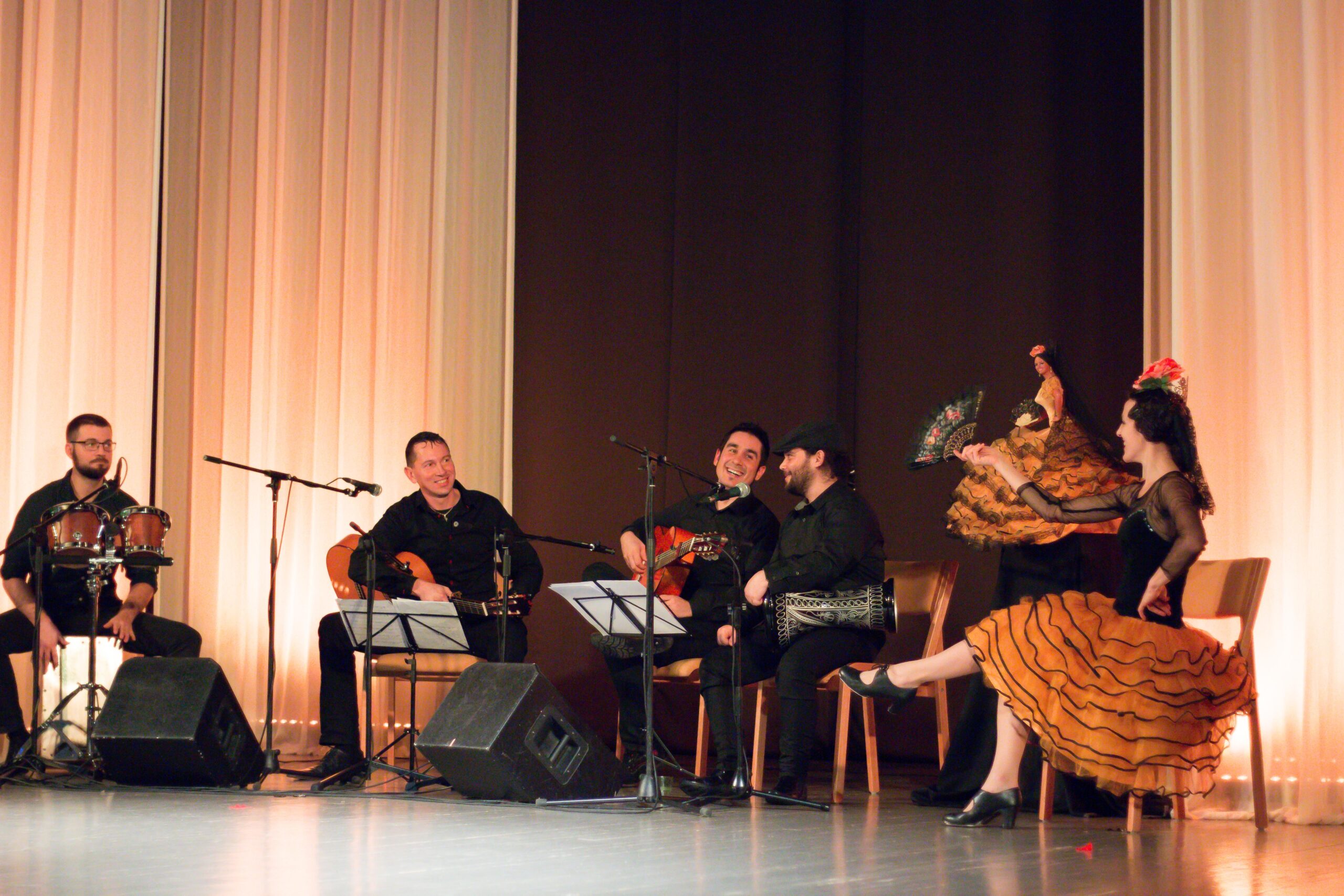 01.02.2019
"Abanico"
The Räpina municipality's culture centre
Photographer: Andrus Karpson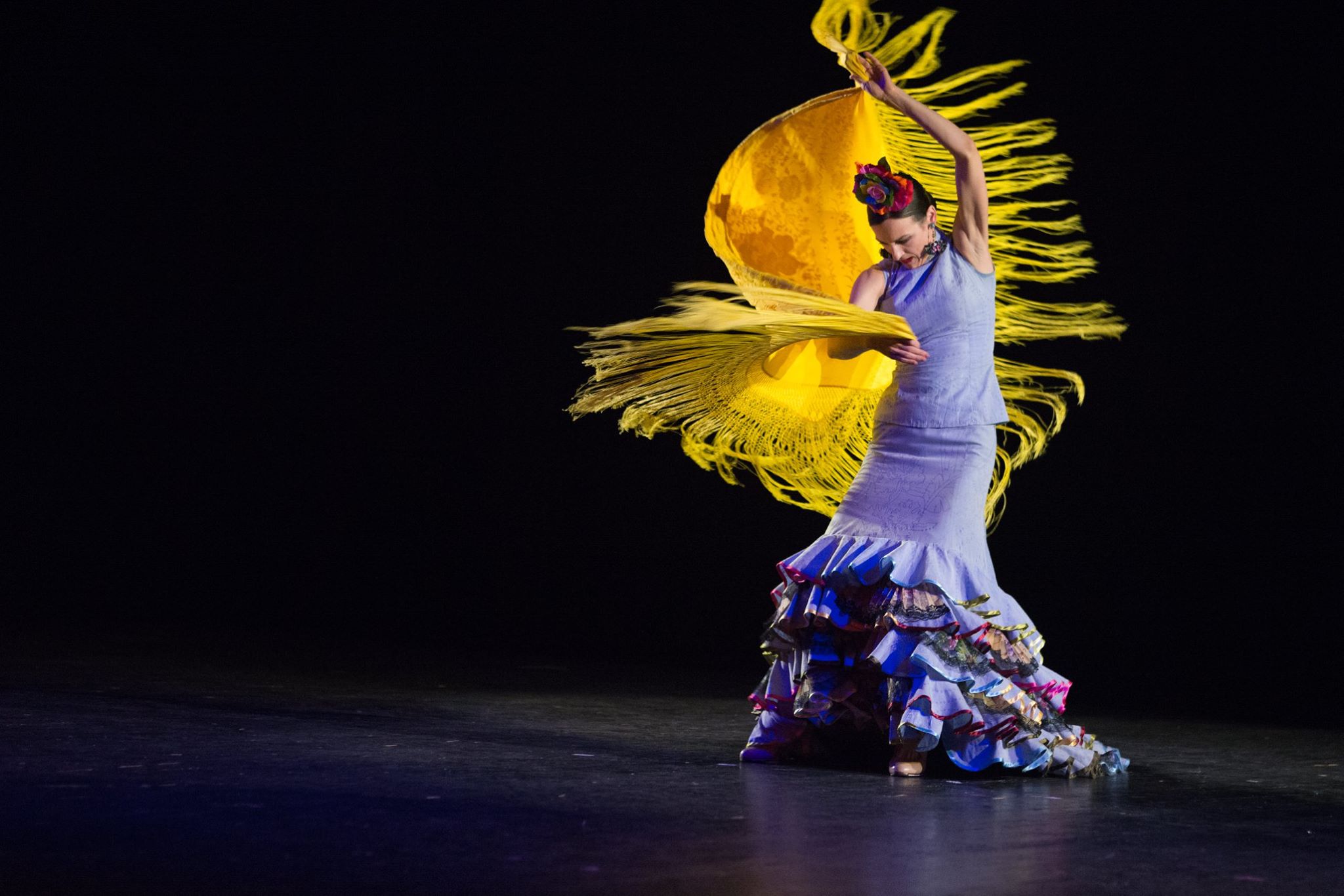 27.05.2017
Primavera XI "Arte"
ERM's Jakob Hurda hall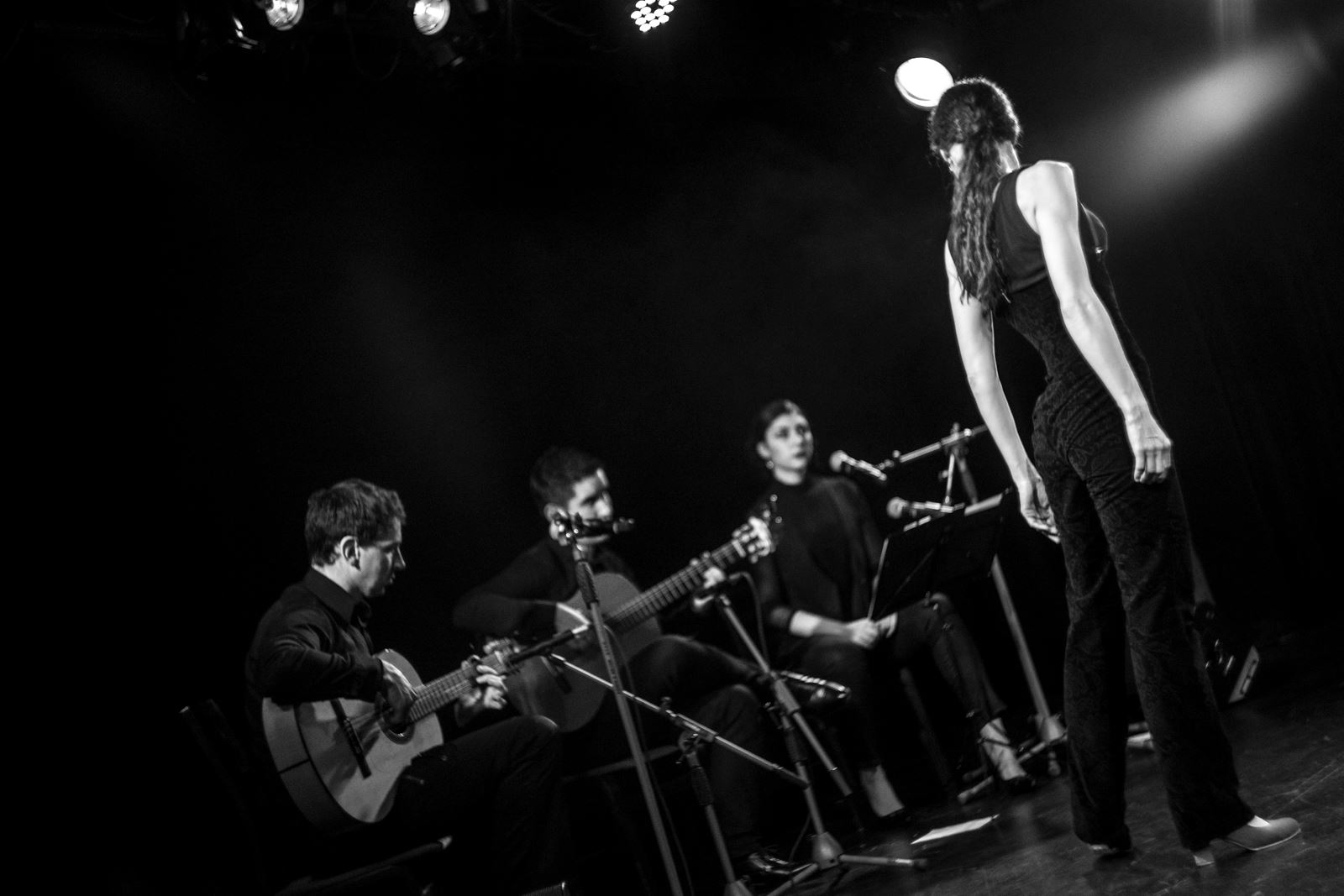 09.03.2016
Flamenkokvartett Castaño kontserttuur
Estonian National Library's hall
Photographer: Aleksander Abrossimov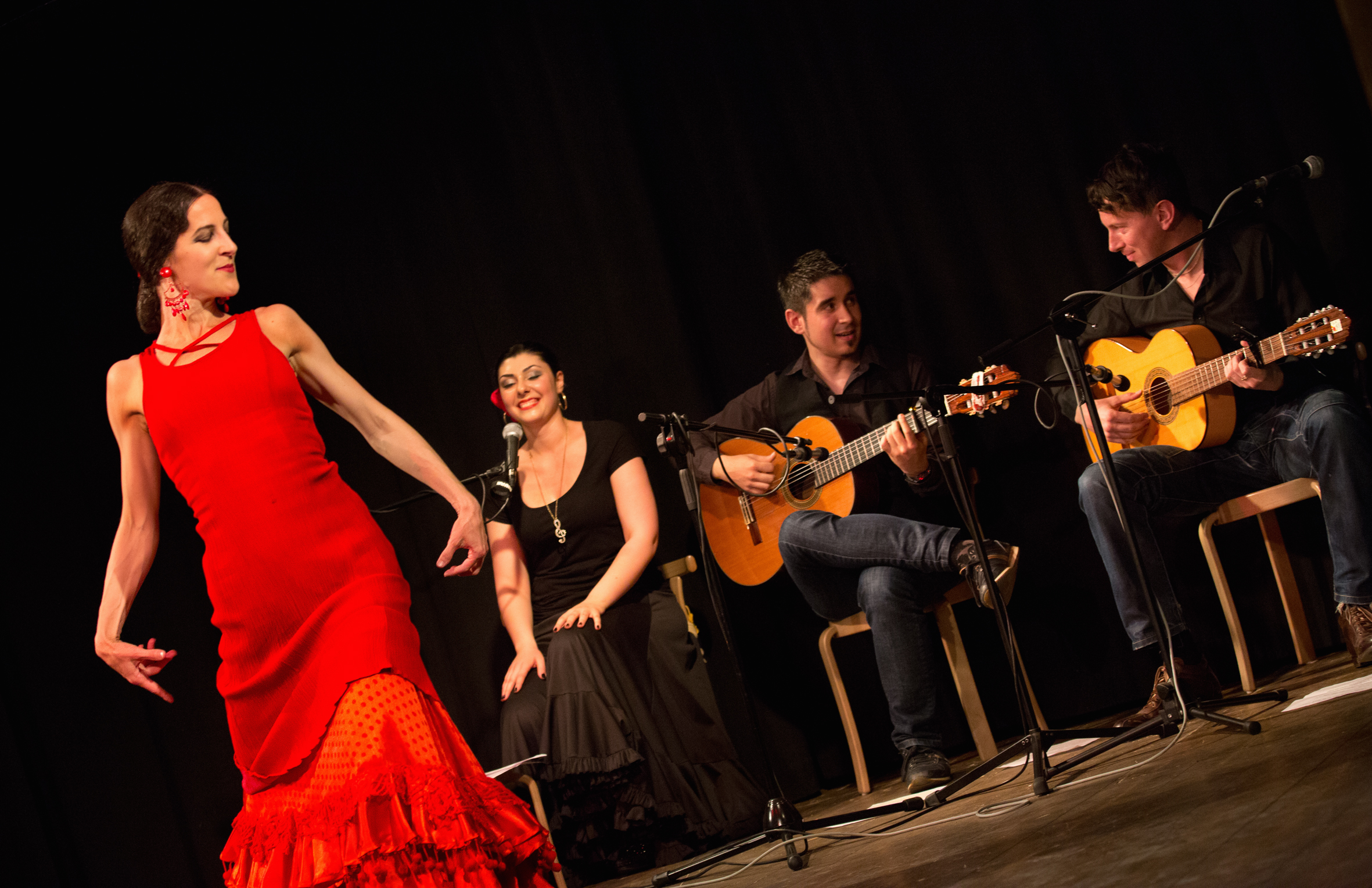 2015
"Jorge läheb koju"
The Toy Museum of Tartu, Teatri Kodu